Get an Unfair Advantage
I tailor every coaching session for your specific needs and key goals you'd like to accomplish.First, we go through your overall advancement, then we analyze your progress in the previous week. After that, I'll help address your specific challenges so we can work on solving them. We'll make sure your setup is done correctly, and that you're getting the most value out of the system.Second, we'll advance further in the program. We'll go over additional productivity principles and concepts. Then we'll go over the tasks that need to be executed during the following week. So you'll leave each session with an individualized to-do-list and clarity on what you should expect..Book your call and let's chat to see if we're a good fit.
Meet Roy.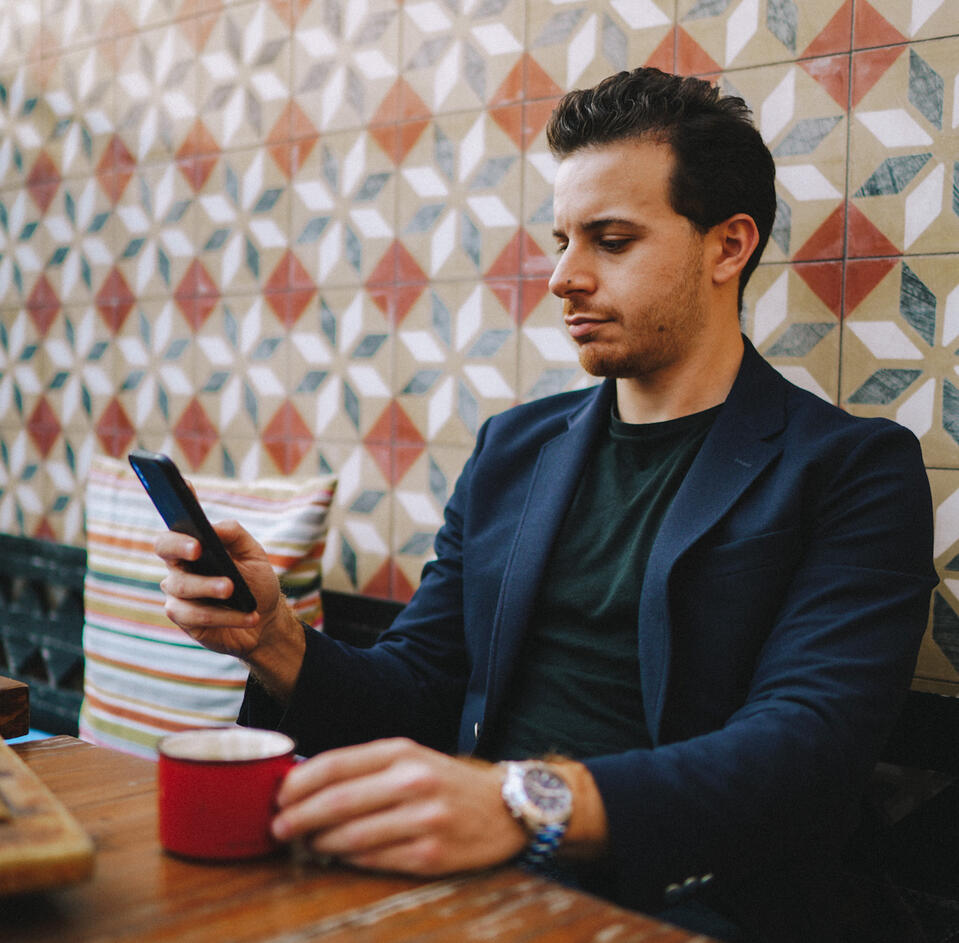 In 2018, I started researching the best work-life management systems. I later started Elite Digitalist to share what I learned. Since then, I've created ways to take you from a state of complete chaos to become an Elite Digitalist.I'm always looking for ways to work and live better. It all started when I got my first job. I was overwhelmed by the huge amount of information to work with and projects to complete. Life has become stressful. Especially when I was trying to keep up with everything to stay on top of things.I've made a lot of mistakes over the years…Mistakes that have cost me a lot of time, energy, and money. But the struggle was worth it since it allowed me to develop a system to live by. A momentum-proof system.Technology is changing the productivity landscape. In this day and age, simply relying on your pen and paper and your to-do list will not get you far. Traditional productivity is not enough in the digital era.For some reason, our paths have crossed and you've found me. Now, whenever you decide it's time to get your life together and pursue your dreams you can reach out and we can take it from there.There's a popular Chinese proverb that says: "The best time to plant a tree was 20 years ago. The second best time is now." It is something I always keep in mind.
Premium service
Who are my clients?
My clients are:
- Digital Entrepreneurs
- Coaches/Consultants
- Agency Owners
- SolopreneursIf you're willing to transform the way your work and live, I will help you reach your full potential.To make sure I give you the attention you deserve and are paying for, I only work with 6 clients at a time. So if you don't want to waste another moment not achieving your goals, reach out to me.
ELITE DIGITALIST
Got questions?
Send me an e-mail with your questions and I'll personally get back to you.